Download the latest Galileo Desktop version.
Run viewpoint0560.exe from Download directory.
Click Yes on backup dialog.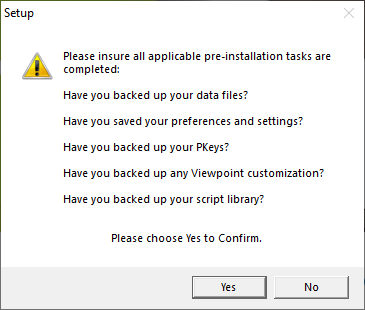 Continue by clicking Next.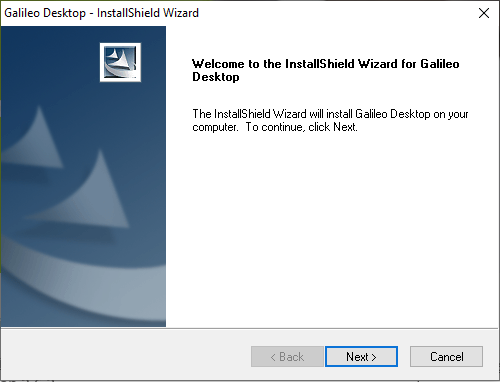 Agree with License by pressing Yes.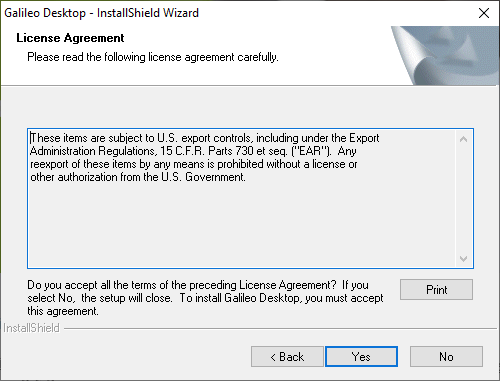 Setup Type set on Terminal windows and continue with Next.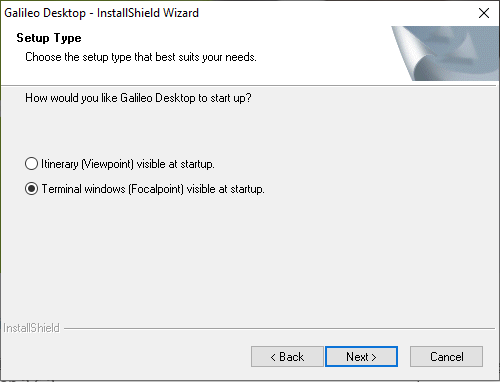 Don't choose to Desktop start automatically after windows start unless you really want it.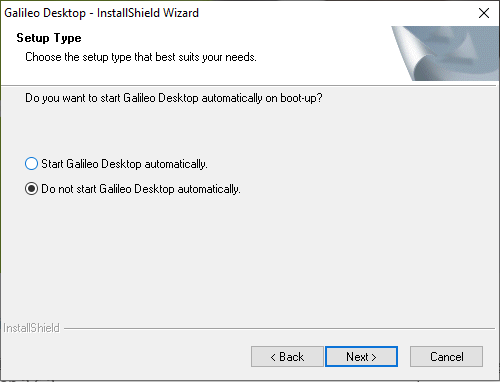 Choose the language (Czech, English) and set default one.
Wisely select languages. Changes can be made only during installation/reinstallation.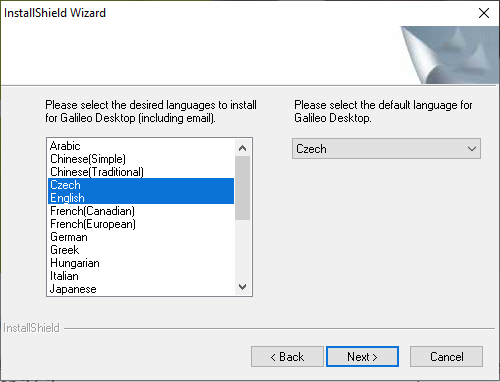 Set Desktop location.
Don't change it unless you know what are you doing!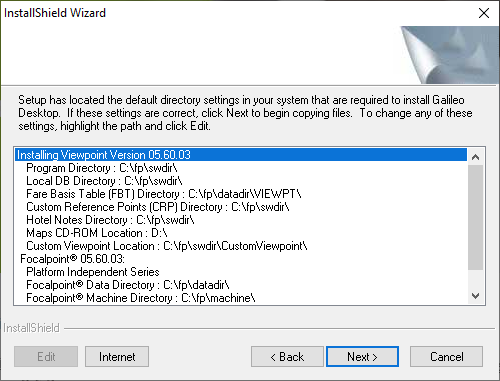 Set your configuration by pressing New... and filling connection details.
You can use more connections.
Always set Keyboard Mode to Apollo / Galileo Mapped
Primary IPCS and Secondary should be set to IP 127.0.0.1.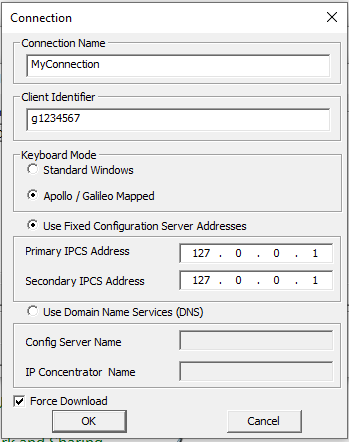 Continue with pressing OK.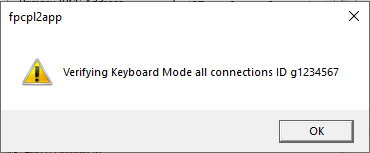 Continue on the following screens with the Next button.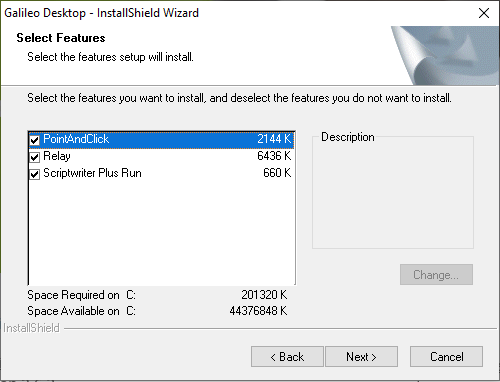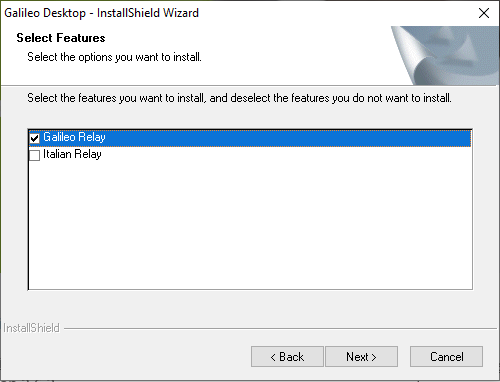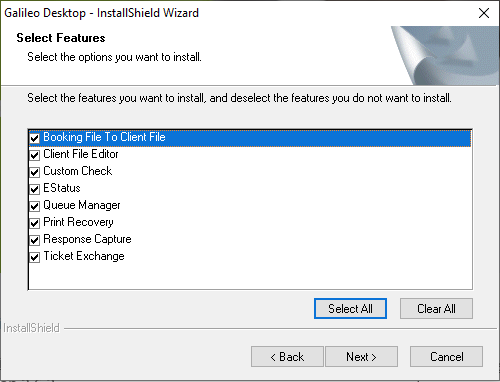 Choose Local MS Access DB.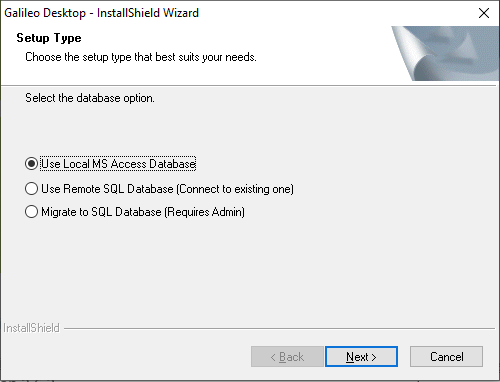 And finish the installation with the Finish button.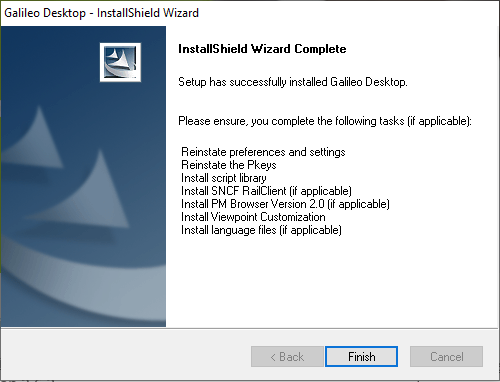 After a successful installation follows the first steps after the Galileo Desktop installation.