Smartpoint Galileo Desktop Toolbar shows toolbar from Galileo Desktop in Smartpoint.
Download the latest Smartpoint Galileo Desktop Toolbar version.
Run GDToolbarsInstaller.msi from Download directory.
Start the installation with the Next button.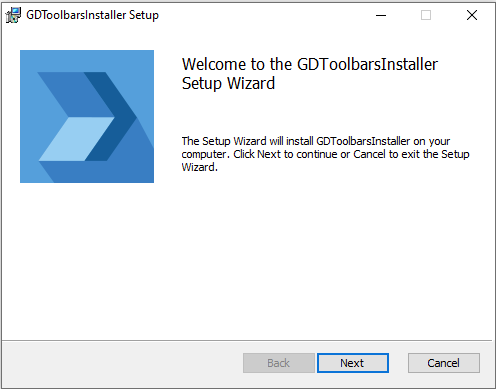 Agree with the license and click on Next.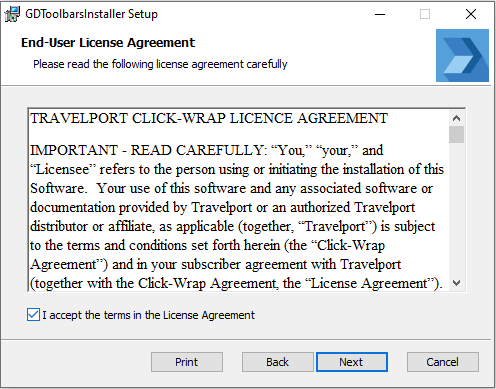 Choose location. We recommending keep the default.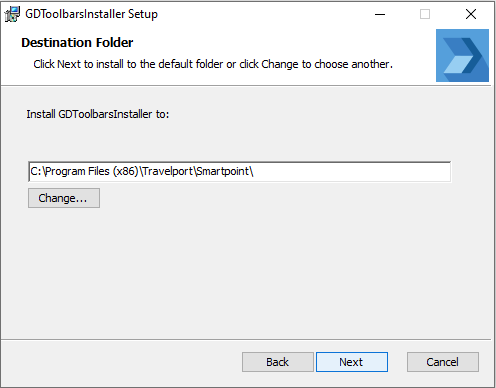 Start Installation with Install button.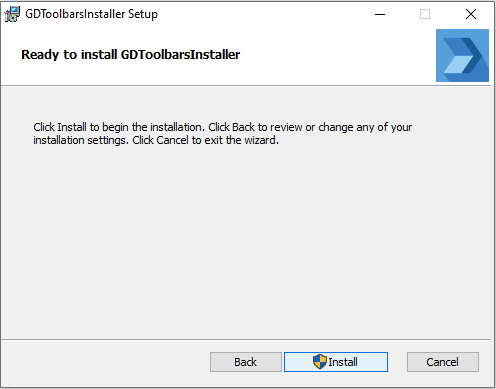 And finish the installation with the Finish button.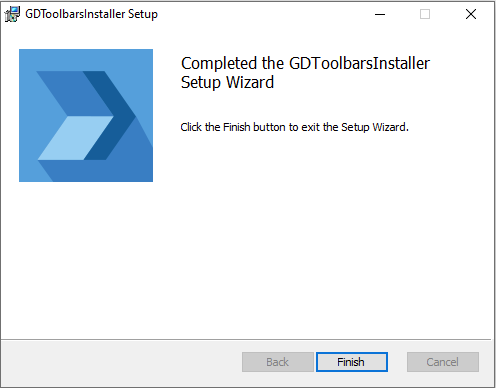 Our advice is to set visibility for the toolbar in Smartpoint.
Go to Smartpoint Tools and choose Galileo Desktop Toolbars and choose settings.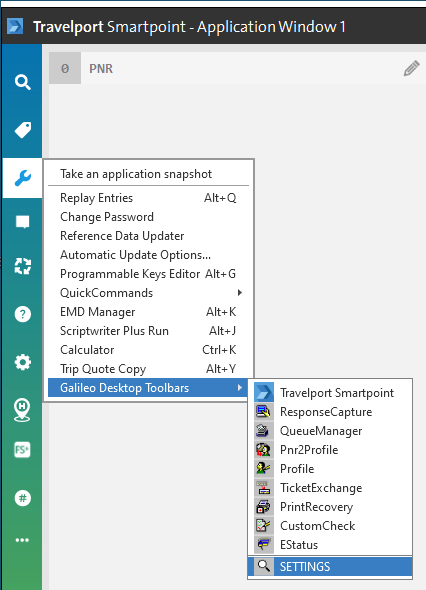 And check thick - Side Menu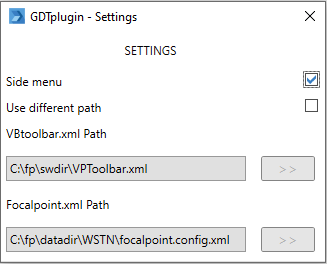 The toolbar icon TB will appear on the Smartpoint toolbar.