If you are Booking.com affiliate partner you can enrich your Itineraries with the accommodation offer done through your Booking.com affiliate web site. Itinerary would look like this: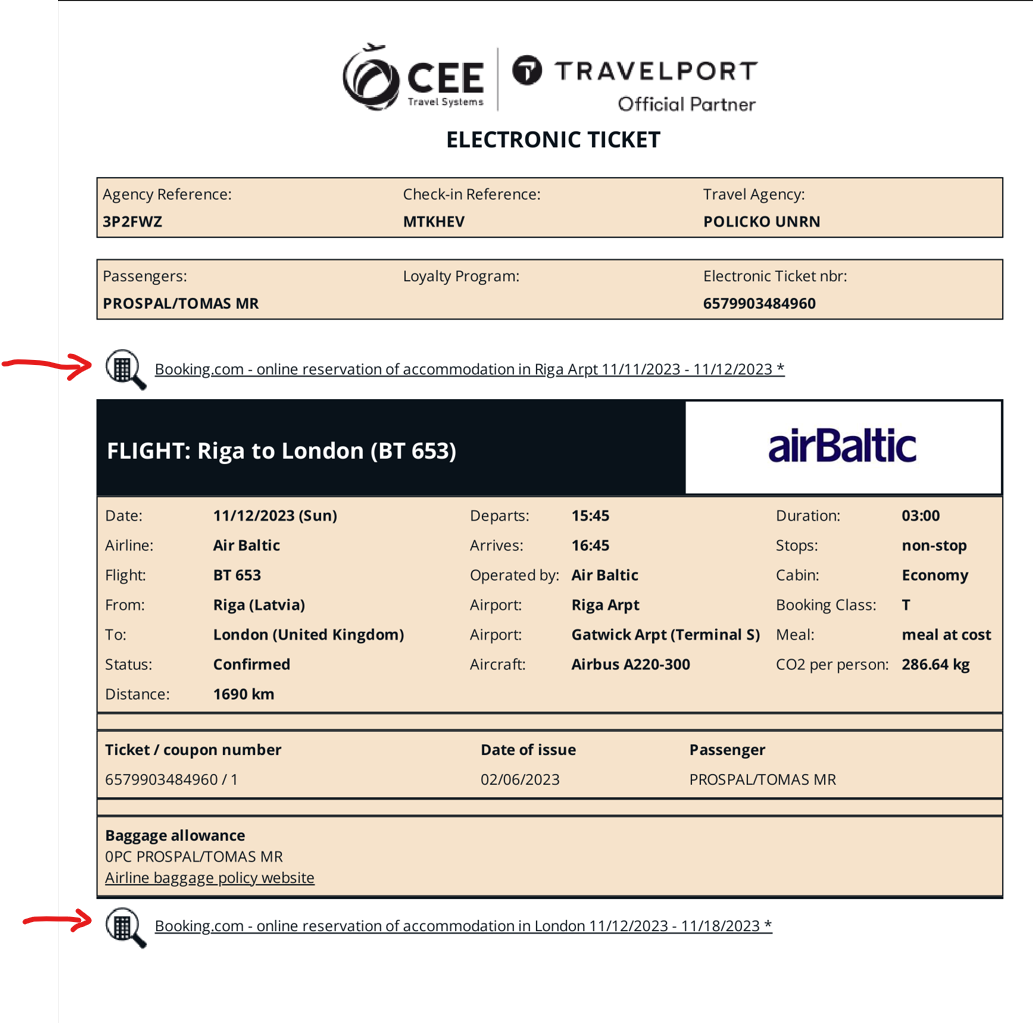 The relevant links to you booking.com affiliate website are added to Itinerary. When customer clicks the link she lands at the site with the accommodation offer for real destination and real travel dates.
All you need to do is to fill in your Booking.com affiliate partner credentials in Itinerary configuration.
Open configuration by clicking on the gear icon.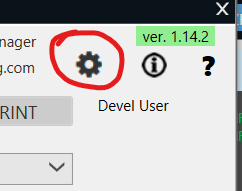 Fill in your affiliate ID and URL of your affiliate site at Booking.com affiliate tab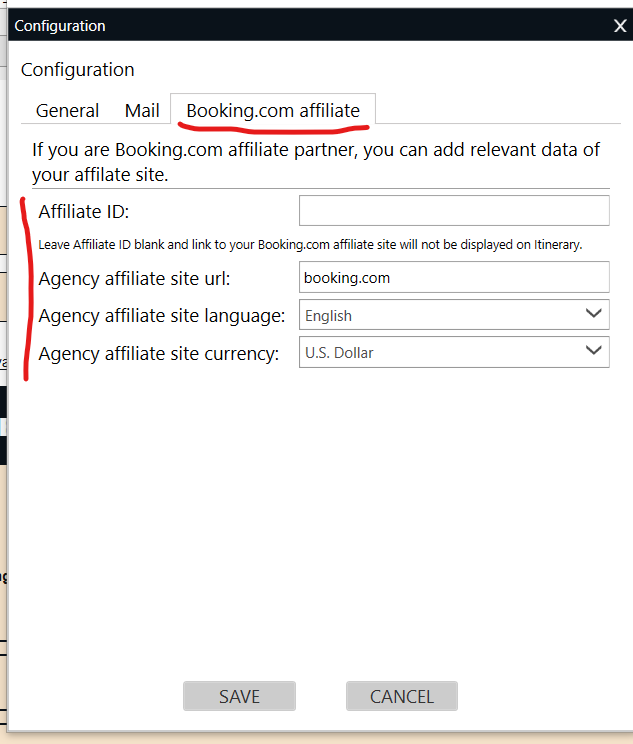 Click SAVE.